A Thank You Call from Bankondji
We Give Thanks for Small Things
It has always been the tradition at Aumazo to give thanks for the little things that people do and say about our work. The Board and Staff consistently pass on the spirit of appreciation to the people we encounter along the way. It is always an enjoyable feeling when the lesson becomes a teaching moment for us all. It happened last November 8, 2016 and we had an occasion to celebrate our achievements.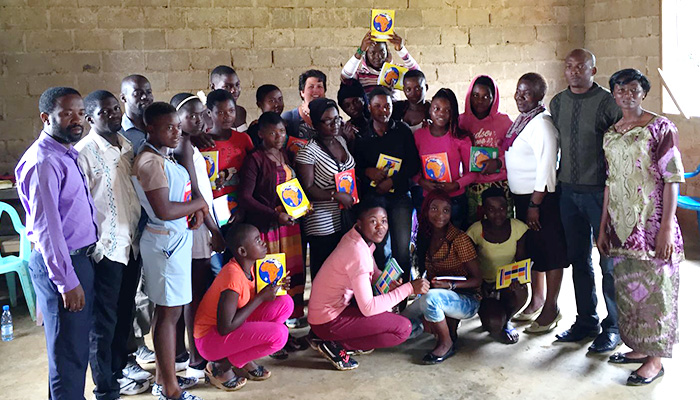 Collaboration is key to the success of our program
The Thank You Call from Bankondji
While many of us were out casting our vote for our preferred presidential candidate, a representative of the fathers of girls in our tutoring program in Bankondji renewed his vote of confidence to Aumazo.
We received a congratulatory phone call from the Deputy Mayor on behalf of all the fathers and parents in the village. He said: « I am calling to congratulate Aumazo on behalf of all the parents for the wonderful tutoring program you brought to our girls in the village. We are very happy with the positive impact it is already having on them. They are really thriving in the structure Aumazo set in place. I also want to renew our commitment to safeguard the program to you. »
This is such a memorable and unbelievable moment for which we are very thankful. It is a great testimony to the work that we are doing in Bankondji Cameroon. It is also the answer to the questions we had had about the program since it began. During the start-up of the tutoring program in August, we wondered how people in the village would perceive the program. Although the girls welcomed it, we were not sure that it would get their parents' support.
Nevertheless, when we met with the fathers, they vowed to support and protect the initiative. The world that we are accustomed to allows us to believe that they would honor their promise. However, in our wildest dreams, we would have never imagined that we would receive a thank you phone call from a parent.
The surprise call was sweet and heartwarming. We know that we render meritorious service but we do not expect to receive such due recognition with appropriate rewards such as the phone call from a parent in distant Bankondji, Cameroon.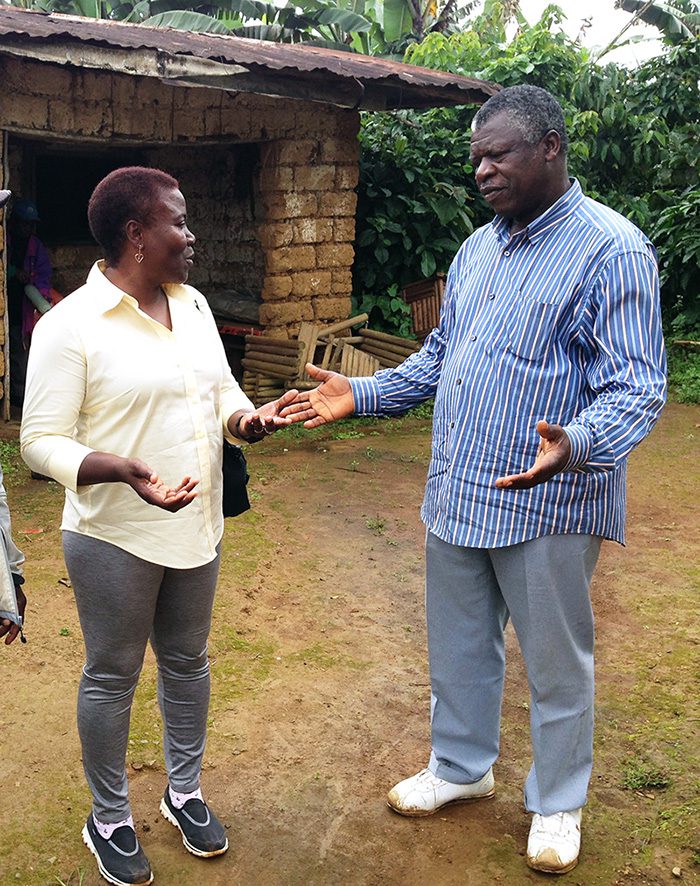 Shared Praise
We dedicate the moment to you. You made it happen with your unprecedented support. We thank you for standing by us and for holding Aumazo in great esteem. The phone call triggered a chain of positive reactions. We are now planning to organize a task force composed of these parents in the village. We also know that we can count on their support as stakeholders. It really gives us a peace of mind and a great confidence in the success of the program.
We are confident that the tutoring program "Ça Fait Du Bien/It Makes Good" will meet his goal of enabling 34 7th and 8th grade girls in Bankondji village develop their academic skills in reading comprehension or math and allowing them to pass the entrance exam required to enroll in Cameroonian high schools.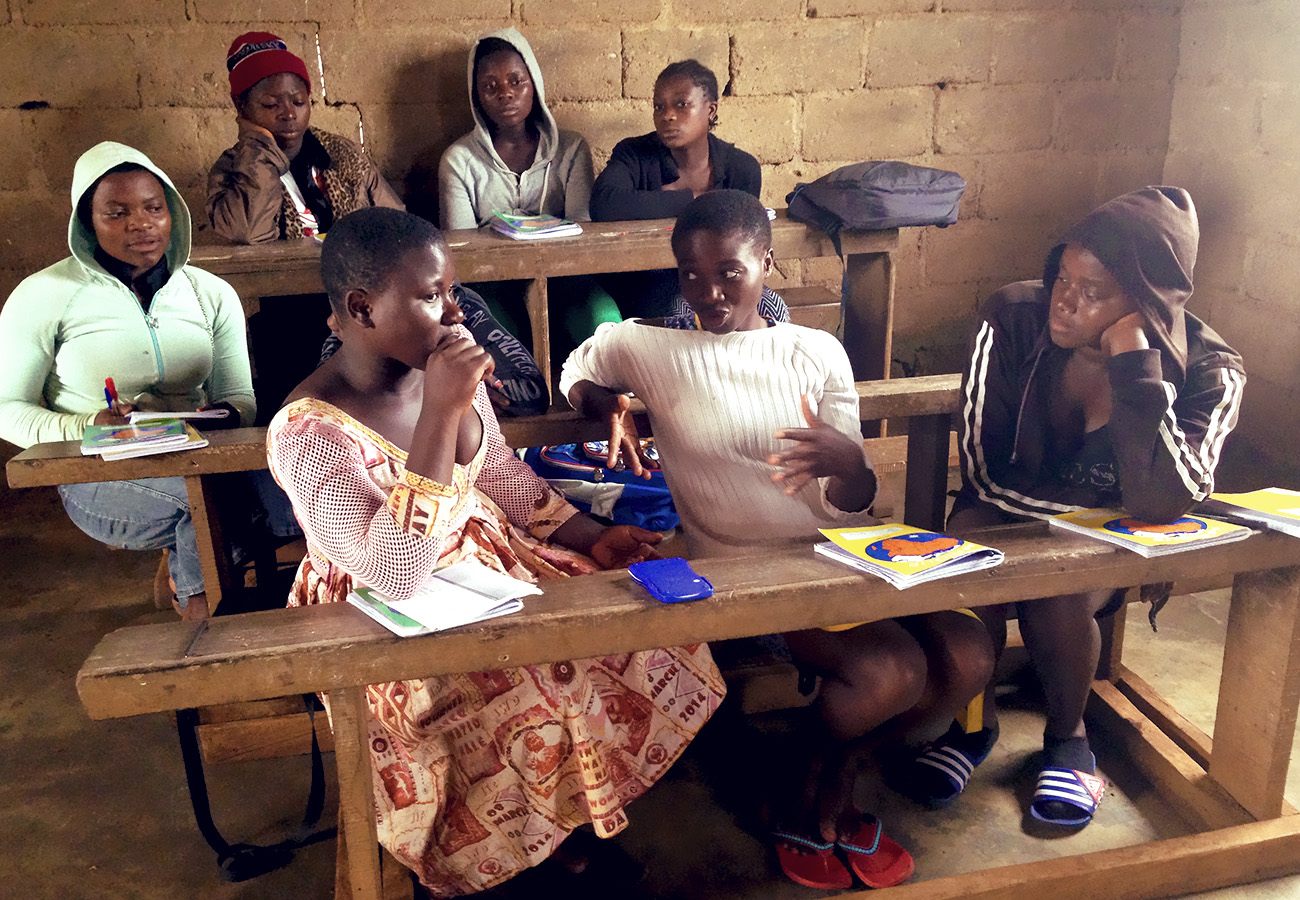 Thanksgiving Gift
Their success will be the expression of your gift through GlobalGiving. We are not giving you thanks only on Thanksgiving, but throughout the year for all the little things you do. We are very grateful to you for your contribution to the Aumazo success.
We count on your generous support to make our season of giving that starts on #GivingTuesday November 29, 2016 and ends with the Year-End fundraising campaign on December 31, 2016, a great success. We want you to know that your lasting support is valuable to help Aumazo continue to climb higher up on the ladder to success.
We thank you for all that you do to strengthen our cause.