Aumazo Ranked SUPERSTAR on GlobalGiving
Great News!
It has been 18 months since we joined GlobalGiving and we already made it into the cohort of SUPERSTARS, the highest ranking on the GlobalGiving platform.
This is an excellent opportunity for Aumazo in terms of visibility, credibility and benefits (listed below).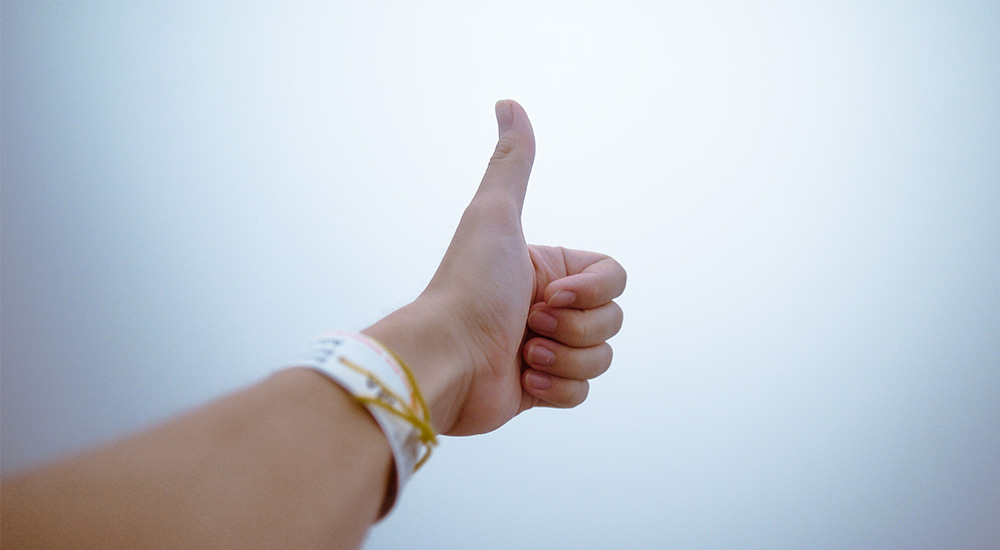 Superstar Organization Benefits
– Most likely to be recommended to a corporate partner, featured in GlobalGiving social media, and in donor communications;
– Eligibility for donor interaction and events;
– Eligible for future trainings, matching campaigns, and other opportunities special for Superstars;
– Permanent access to GlobalGiving's online fundraising and donor management tools;
– Free monthly training covering topics such as financial management for non-profits, social media for non-profits, reporting on your progress, and more;
– Inclusion on GlobalGiving's employee giving programs with corporate partners;
– Access to GlobalGiving's site-wide matching campaigns;
– Eligibility to receive gift card redemptions from donors;
– Ability to post volunteer opportunities on the GlobalGiving site and its volunteer partner sites
This accomplishment is worth celebrating and I want you to share in the celebration.
Together we are making great progress!