Announcing the #GivingTuesday and Year-End GlobalGiving Campaigns
We Are Happy Because We Are Thankful
For You
At Aumazo, we're so thankful for the incredible support you provided us all these years. You helped us change the world five girls at a time just last year. As girls in our tutoring program continue to count on your generous gifts that keep the program afloat, they are so grateful to you for the phenomenal opportunities you have already offered them through the program. They recognized that you made it possible for them to put their worries of failure behind and brighten their hopes for a better educational future.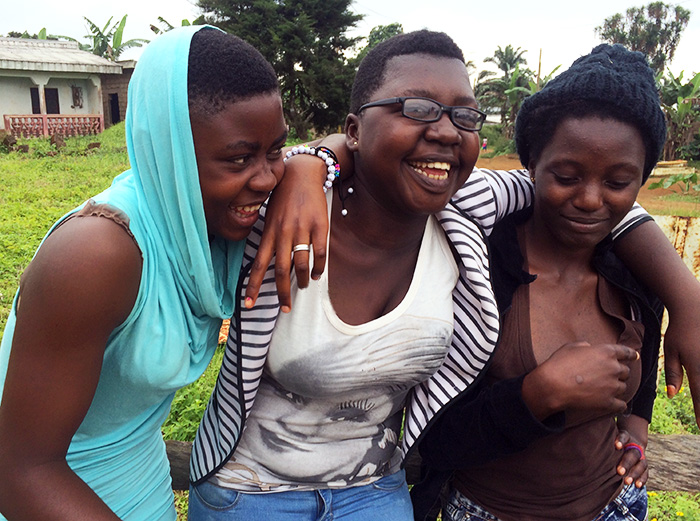 Bernole's Testimony
Bernole took some time to reflect on what she is thankful for about the program, and how she is spreading her gratitude to her community. "Prior to the program, I was very frustrated because my grandmother did not want me to walk out at night to meet my classmates and share ideas and study together. She thought I was wandering around looking for trouble and lying to her. Since I started the program, I can study at home alone. And if there is a part of the homework that I cannot understand, I know that I will get the answer when I get to the program the next day."
Determined Students
Not only did you plant a tree that is growing, you also sowed the seeds that will germinate. Like Bernole, many girls in the tutoring program pray and wish every day for a better opportunity to go and stay in school. Those who are in our program are determined to improve their ability to comprehend texts in reading comprehension, math and other subjects and pass the complex high school entrance exam required to enroll in Cameroonian high schools.
With your support, we have been fortunate to come to know their stories and to give them a chance to a hopeful future through the Aumazo tutoring program. And with your help we will continue to lift their spirit.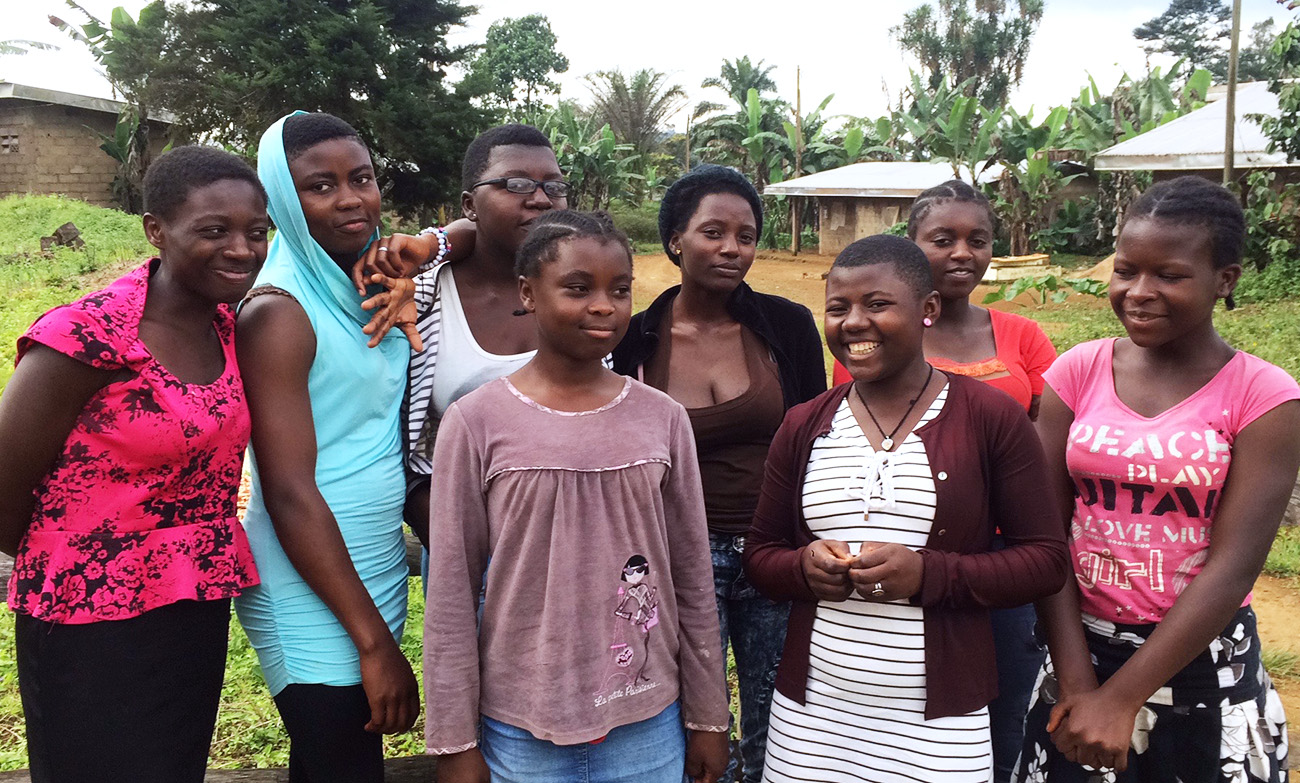 GlobalGiving Will Match Your Donation & Keep Hope Alive
We anticipate that you will be generous once again and participate in our proportional matching campaign that starts with #GivingTuesday on Tuesday November 28, 2017 at 00:00:01 EST until 23:59:59 EST during which GlobalGiving is rewarding all organizations and all donors ALL DAY LONG!
I want you to remember however that the Year-End Campaign starts when the #GivingTuesday Campaign ends and runs until December 31st at 11:59pm EDT.
Your continued support with a donation of $50, or $75 or more now will mean that Aumazo can continue to support these girls by keeping the program afloat. No amount is too small; every bit helps keep the girls' hope alive. Please open your hearts again and consider donating this #GivingTuesday and throughout the Year-End Campaign to help us reach our goal of $11,000.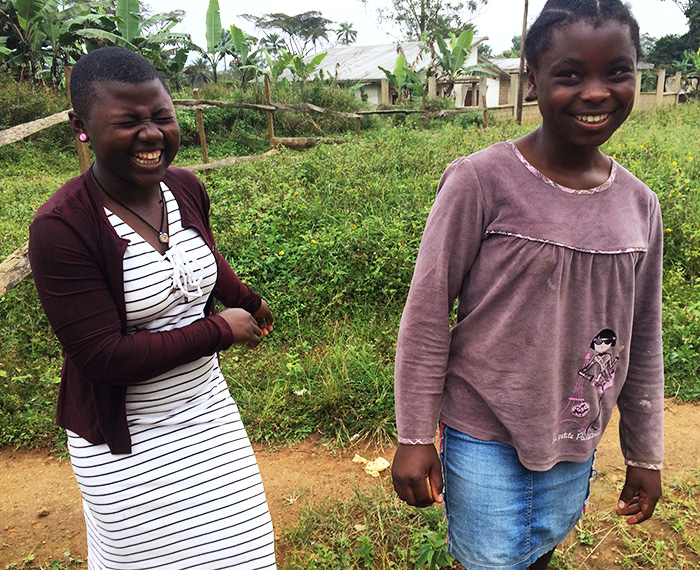 Let's Make This Holiday Memorable For Our Girls
You can make a one-time donation or a monthly recurring gift through our page on GlobalGiving. Together, you and all of us at Aumazo can make this holiday season a memorable one for the girls with love and hope and give a gift that keeps on giving.
May you and loved ones share a hearty and wonderful festive time of the year!