« I am persevering on my dream of becoming a journalist. Every time that I watch TV and see the lady journalist talking, I dream of taking her seat someday, » Raissa said when she joined our tutoring program at the beginning of the school year 2017-18. She is a returning girl who has been out of school since 2014, when she dropped out of middle school because she lacked financial support for continuing her education. « I was bored and was playing around when I was out of school and out of sight, » she mumbled while hugging her daughter.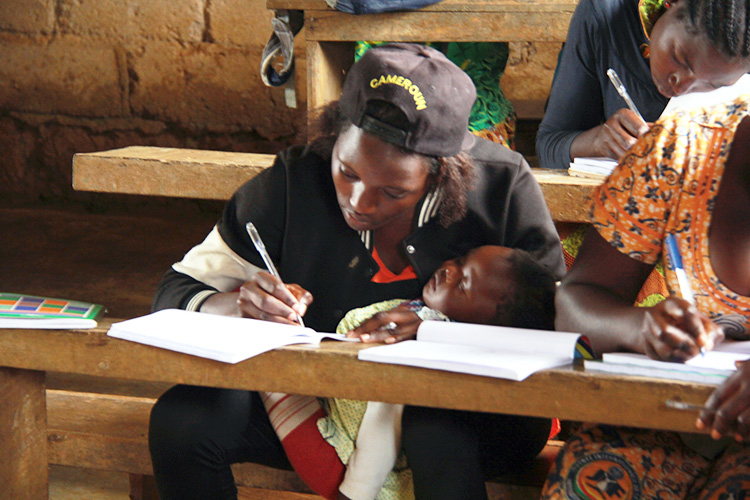 A Journalist in the Making
Raissa is 21 and a single mother. During the three years that she was out of school, she met her boyfriend with whom she had the eight-month old baby girl. « I would like to give my daughter a better shot in life, » she told us. Her actions show her resolve and determination to reshape her life. She came to class with her daughter when we opened the door for the peer-to-peer tutoring class sessions beginning in August 2017.
Raissa is one of the reasons we cannot thank you often enough for your support and your commitment to making the tutoring program a success. With your support, we have been fortunate to come to know the stories of girls like her and to give them a chance for a hopeful future. « The Aumazo tutoring program has revived my dream of becoming a journalist. I do not believe that having a baby is the end for me. To the contrary, I feel that my duty is to provide for my daughter and create better opportunities for her. Aumazo is turning my dream into reality for me and for my daughter. »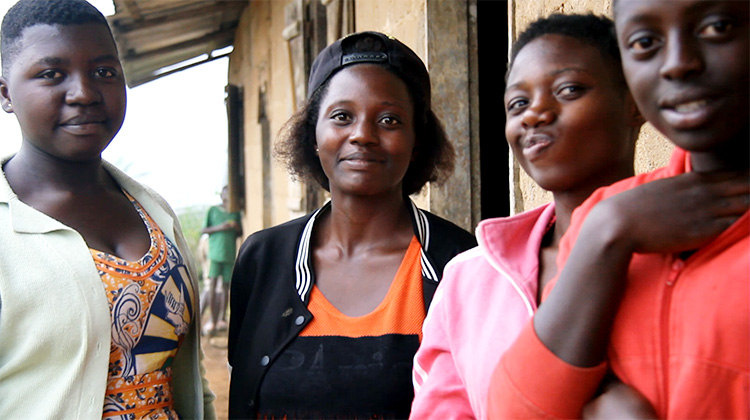 Giving a Second Chance
Everyone deserves a second chance in life. And as girls such as Raissa in our tutoring program continue to count on your generosity that kept the program afloat, they also are very grateful to you for the phenomenal opportunities you have already offered them through the program. They recognized that you made it possible for them to continue to dream big as well as hope for a better educational future.
Successful Women In The Making
This International Women's Day (IWD), we are not only celebrating your commitment to Aumazo success, we are also commemorating the achievements that your backing of Aumazo programs make possible. Not only did you plant a tree that is growing, you also sow the seeds that will germinate. Like Raissa, many girls in the tutoring program pray and wish every day for their dreams to continue in school to become a reality.
Those who are in the second year of our tutoring program are determined to improve their ability to understand texts in reading comprehension, math and other subjects. Like Raissa, they all want to fly by passing the complex high school entrance exam required to enroll in any Cameroonian high school.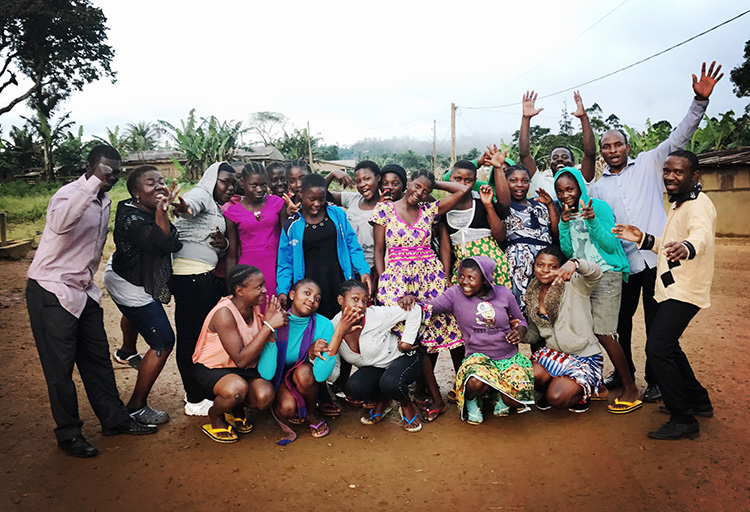 Support Our Girls on Women's Day
Your continuous support has allowed girls in the tutoring program in Bankondji to celebrate this IWD in unity with all girls and women around the world. Your gift today and throughout the month will continue to lift their spirits and give them comfort knowing that they will keep on flying.
Again and on behalf of our girls on this International Women's Day, thank you for helping make a difference!