Unique Gifts for Girls this Holiday Season: A Better Future!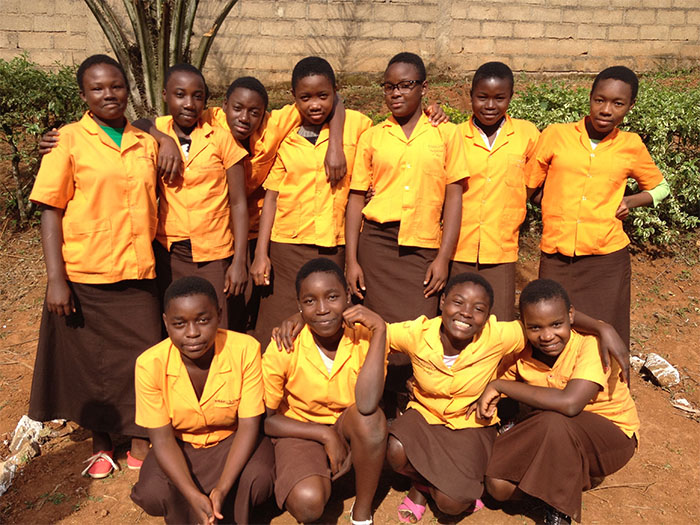 A Call From Miriam
A few days ago, I received a call from a young Cameroonian girl named Miriam. In a soft-spoken fearful voice, she introduced herself and told me that she needed my help. She was about to be expelled from school in three days if she did not come up with the required tuition fees, she said. As she stated, her parents experienced a lot of financial difficulties this school year and cannot afford her school fees.
Miriam is one of the young girls with big dreams and a thirst for knowledge. She is also a representative of the many girls in her situation that will not go beyond middle school to enter high school. She is now faced with an option that is all too familiar. Without any financial support, she will be forced to dropout and miss out on opportunities for a better future.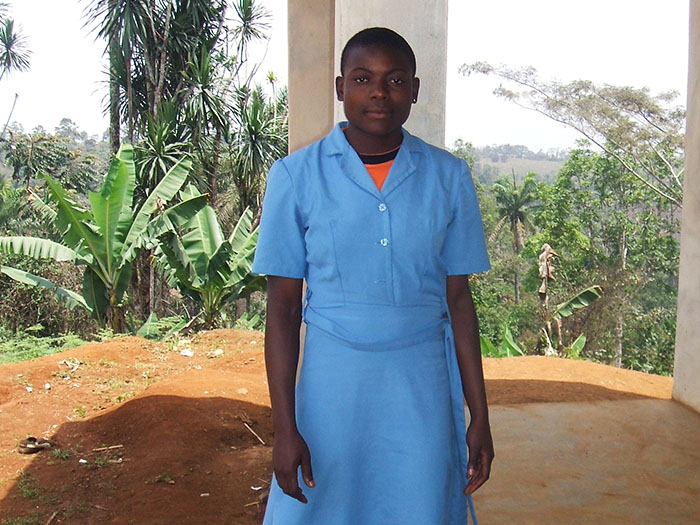 The Price of Education
This may or may not be news to you, but in rural communities in Cameroon, parents pay for their children's education themselves. The school fees cover teachers' and administrators' salaries, textbooks and school supplies. Without any income, school and user fees become a heavy burden for most parents to bear.
This is where we come in. Aumazo understands that building safe tuition-free boarding schools for girls with adequate sanitation facilities has particularly striking social benefits for them. They will not only have access to clean, private bathrooms, but they will also have personal freedom in making choices.
Our Year-End Fundraiser
Help us make the « Aumazo Reality » come true by participating in our Year-End Fundraising starting on GivingTuesday December 1st at 12:01 am through December 31st 2015 at 11:59 pm. Your generous one-time or recurring donation will provide a safe environment and foster a stable future for Miriam and countless other girls like her.
Please visit Our Global Giving Profile now and discover the many ways in which you can donate and provide your support.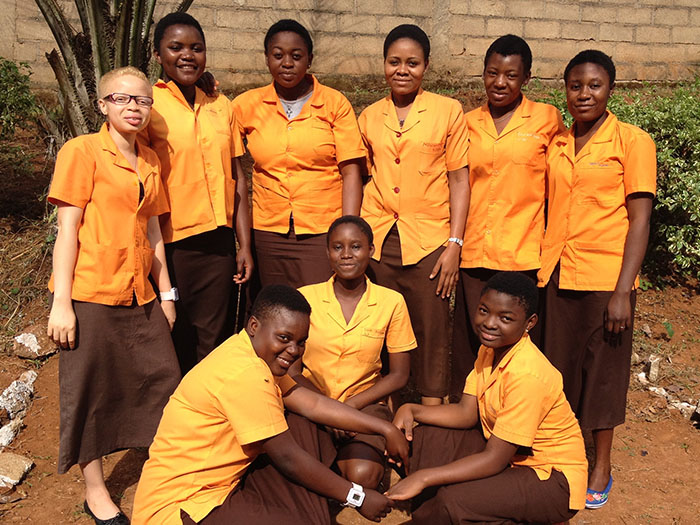 Aumazo… Better Future for Girls in Rural Areas!