Aumazo Inc Founder & CEO Jacqueline Audigé has goals for 2011
2010 was a promising year for Aumazo. The organization turned five in May 2010. Aumazo was also named a 'Top-Rated Women's Empowerment Nonprofit' at GreatNonprofits.org. Now, 2011 is here! Although there is still more to do, the board and I want to assure all that Aumazo continues to sustain the growth experienced in 2010. Our long term goal is to build a self-sustaining school. Hence, the board and I have developed a very substantive sustainability program that includes agribusiness and ecotourism.
Given the difficulties of establishing steady goals in a volatile financial environment, and to address our funding challenge, we invested in a hydraulic block machine that produces interlocking dry stacked soil-cement and environmentally-friendly blocks. This machine will help us produce bricks at minimum cost to complete the school's construction. According to the manufacturer based in South Africa, "Blocks can be produced anywhere, training can take place on the job, and rural development is easy […] The employment opportunities are considerable."
Benefits include elimination of some construction materials (sand and iron), reduced labor costs, the use of free subsoil, and a new possible revenue stream. The current savings already amount to $50,000 and will add up as we move forward.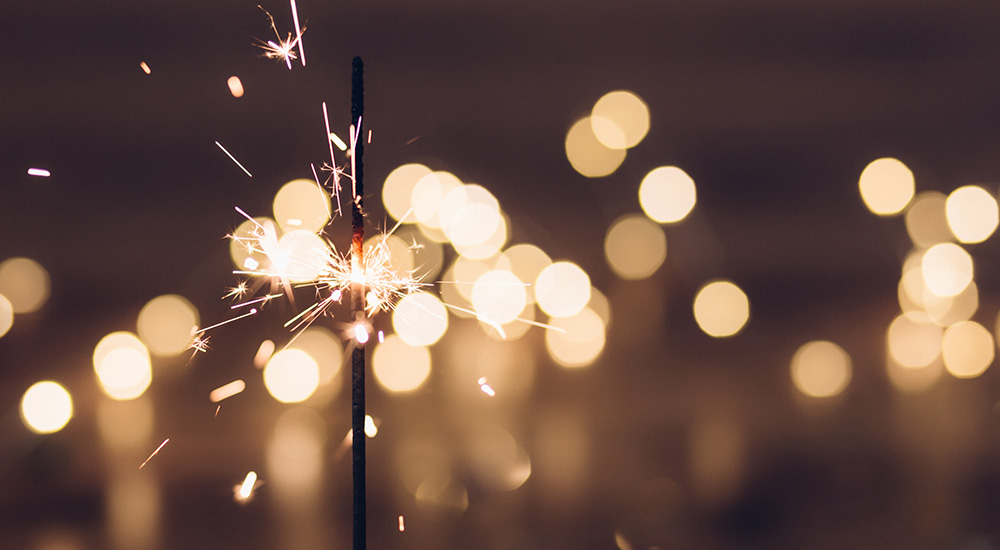 Aumazo's core mission of empowering rural Cameroonian girls with education and helping them obtain gainful employment or pursue higher education upon graduation continues to fuel our passion. Another significant component of the project is safe drinking water. Our partner Aguayuda – a US-based NGO whose mission is to provide safe drinking water to rural communities – has the skills and the expertise to help us avoid waste and address the need for safe drinking water not only of our school's community but also for the surrounding communities. A few months ago, they received a $10,000 grant from ERM foundation to start the water project.
Your support got us this far and your continued investment in Aumazo will, without a doubt, make a difference in the lives of the rural Cameroonian girls we will provide for with the new school. You understood that Aumazo reflects the people who are behind the scene working hard for the organization's success. Your trust is Aumazo's treasure and we thank you.
Please remember that your continued support and involvement are very important and valuable to the project. We are counting on your tax-deductible donations to continue progressing. Be sure to tell others about our project and encourage them to consider supporting the work of Aumazo.
Don't forget to visit our site or to read or write your own reviews on us at Great Nonprofits Reviews.
Thank you for choosing Aumazo as the education channel by which you can afford to make a change in the world!
Sincerely,
Jacqueline T. Audigé
Founder and CEO
Aumazo, Incorporated