Top Rated Women's Empowerment – Great Nonprofits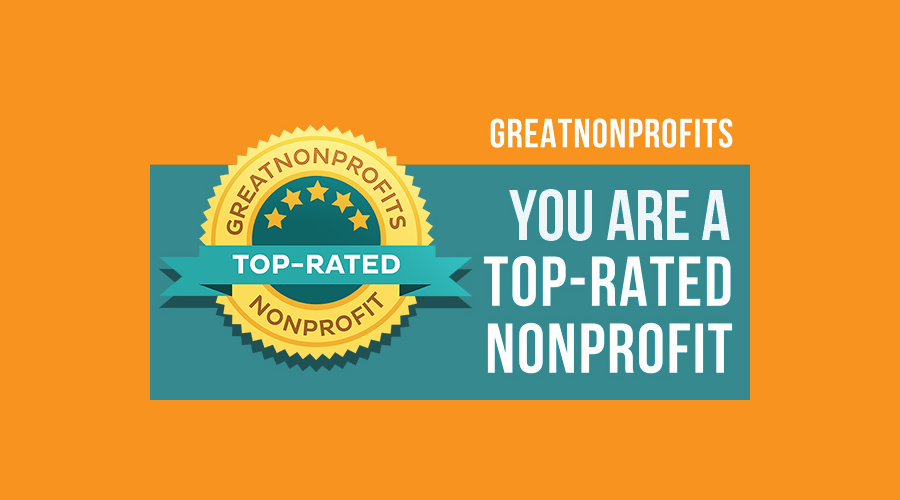 We are pleased to inform you that our organization has been recognized nationally for its work by making the Great Nonprofits Top-Rated List of Women's Empowerment Nonprofits. Thank you to everyone who helped us win this honor by writing reviews on Aumazo. We deeply appreciate you taking the time to do so, as these reviews will be useful to us in many ways going forward. You can read all of the reviews on both the Women's Empowerment page and on GuideStar.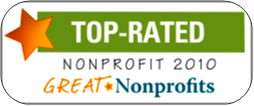 If you haven't had time to write a review but would like to do so, please proceed to the Review Form now!
Thanks again for your support.