Great Nonprofits Women's Empowerment 2011 Campaign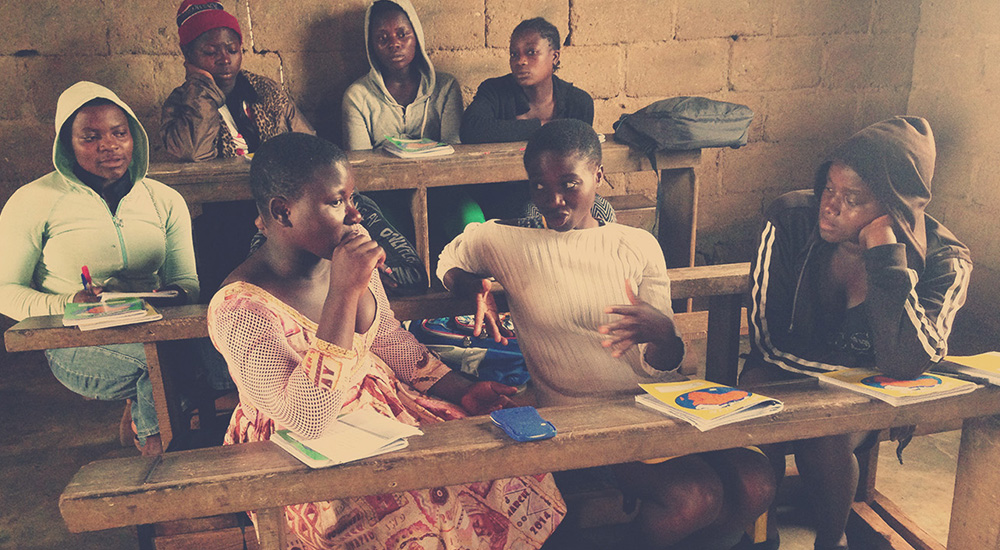 Last year, thanks to friends, family, volunteers, and the public's involvement, Aumazo was ranked among the Great Nonprofits' Top-Rated List of Women's Empowerment Nonprofits. This year we want to do things bigger, with more reviews, to make it onto this honorable list again. All you have to do is write a review about Aumazo, what you think about our mission, any thoughts you have about our efforts, whether you've seen them firsthand or have only read about them.

This is your chance to get involved, show you care, and help us continue in making a difference. It really takes no time at all and the end result is priceless, recognition and greater support!
Learn more about last year's campaign.
Thanks again for your continued support!