Thank You For Building Our Future. We Love It.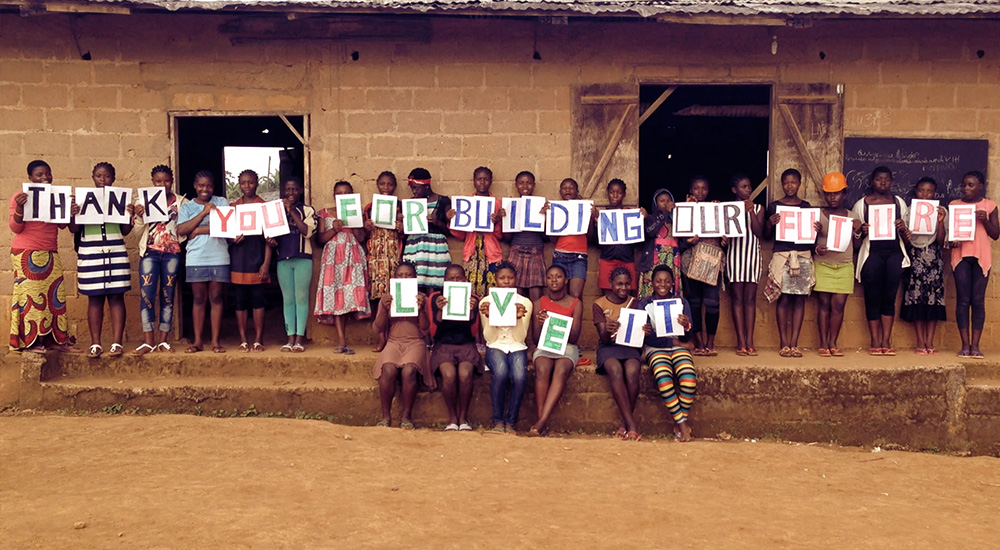 The title of this report sums up the reaction of the girls in our tutoring program in Bankondji Cameroon. They were ecstatic when they learned on November 30, 2016 that we raised more than $6,000 on #GivingTuesday. The expression of their gratitude and thankfulness to you during this season of giving is genuine. You play a major role in building their future and their collective positive acknowledgement of your gift is very encouraging.
The Drive To Learn
In one of our recent reports to you, we told you that we received a congratulatory phone call from the Deputy Mayor on behalf of all the fathers and parents in the village. We are also getting positive feedback from girls in the program such as that of Stella, one of the grade 7 students who said a few weeks ago, "My grades in Math, French, and English have improved tremendously. I don't dread or worry about the dismissive attitude of my schoolteachers anymore. I know that I get the answers to my questions when I meet with the teachers-tutors in the program."
All the girls throughout the program replicate this sentiment. Stella's attitude reflects the outlook for personal growth and the optimistic view that is running high among all the girls. Her comments weren't a surprise to me. Last August at the launching of the tutoring program "Ça Fait Du Bien / It Makes Good," we noticed that she has the drive and the desire to learn. She took a big bite out of the program and displayed her willingness to succeed.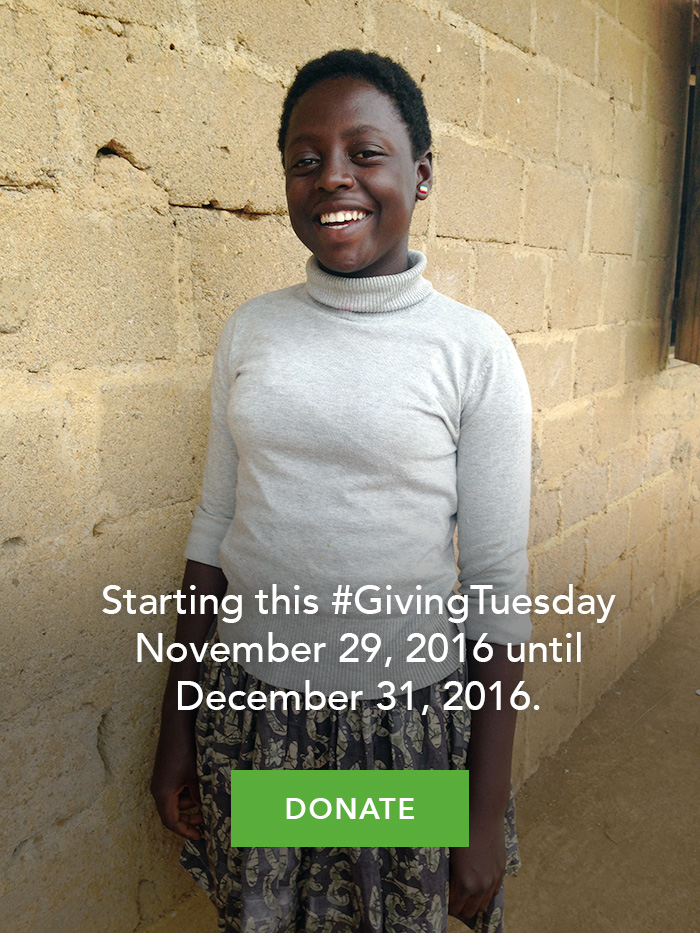 An Exceptional Gift
Although she could barely place a verb in her sentence, she made up in exuberance what she lacked in knowledge. She did not shy away from any task or activities. She didn't fail to volunteer her answers or go to the whiteboard and explain what she knows to her classmates.
I wasn't surprised when she shared the news of her progress with us. Her transformation from a caterpillar to a full-blown butterfly is spectacular. This is true for the rest of the thirty-three girls currently participating in the program. It is also true for you who gave a gift that keeps on giving. Their success is exceptional. It is the expression of your gift through GlobalGiving. Their victory is coming from a truly magnificent forward effort in which each one of you plays a significant role.
Together, we started something new, bold and big. The success of these girls is your success too. We thank you for partnering with us to enable 34 7th and 8th grade girls in Bankondji village develop their academic skills in reading comprehension, Math and English and allow them to pass the entrance exam required to enrol in Cameroonian high schools.
'Tis The Season For Generosity
#GivingTuesday was just the start of the giving season. We count on your generous support to build a bright future with your contribution to our Year End fundraising campaign that ends on December 31, 2016. We want you to know that your lasting advocacy is valuable to help Aumazo continue to climb higher up on the ladder to success.
We thank you for all that you do to strengthen our cause.