#GivingTuesday and our Year-End Campaign
The Gift That Keeps On Giving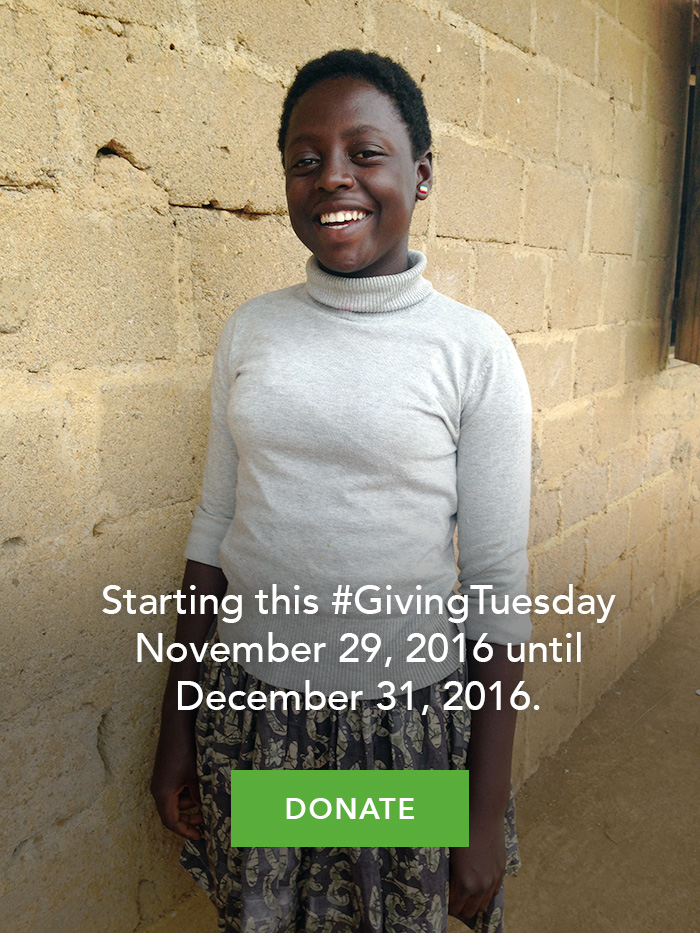 #GivingTuesday and our Year-End Campaign
Help us make the "Aumazo Giving Season" this year be the most successful one ever by participating in our Year-End campaign that starts this #GivingTuesday November 29, 2016 and ends December 31, 2016.
GlobalGiving is offering a 50% match on donations made on #GivingTuesday, November 29th up to the first $1 million raised on GlobalGiving.org. The #GivingTuesday campaign will begin November 29th, 2016, at 12:01 am EST and end at 11:59 pm EST. In addition to this huge matching opportunity, all new recurring donations made from #GivingTuesday through December 31st will be matched at 200% up to $100, on the fourth donation!"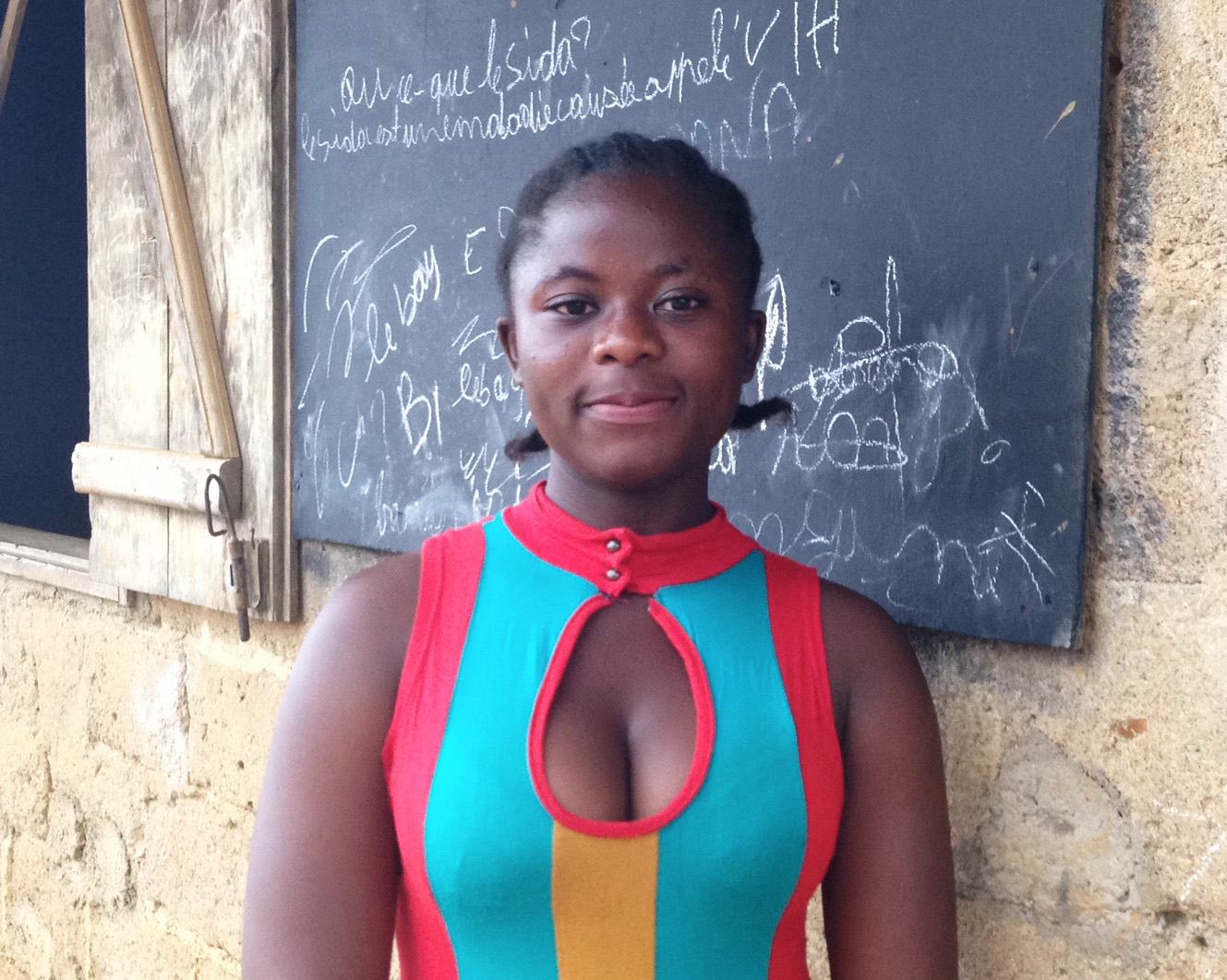 Landrine discovered her learning weaknesses since joining our tutoring program. She is working smartly to remediate them.
Great Results from the Tutoring Program
Your unwavering support for AUMAZO, INC, that helped us lay the foundation of the school and launch the tutoring program "Ça Fait Du Bien / It Makes Good," keeps on giving.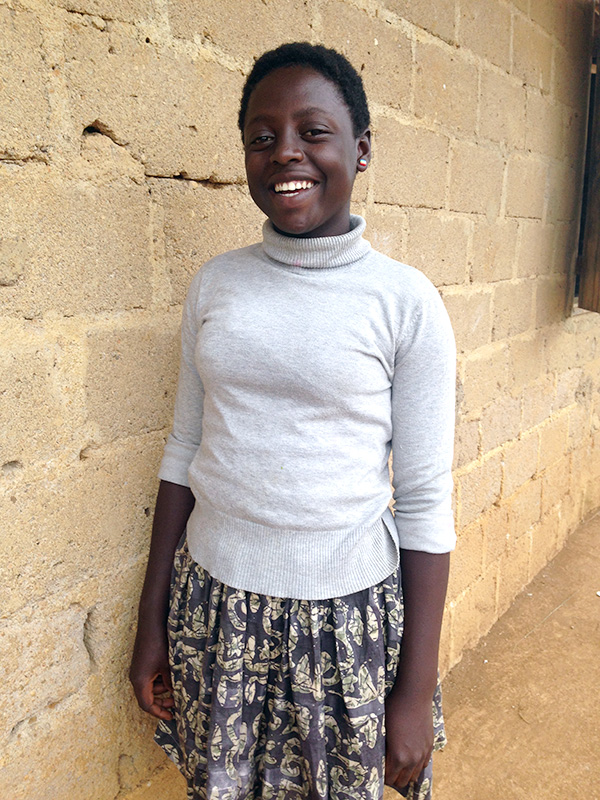 Stella is smiling to life and to hope.
Stella's Challenges
Meet Stella, a happy and intelligent 7th grade girl in Bankondji with big dreams for education and a thirst for knowledge.
Like many girls in her situation, she wakes up every weekday, prepares and heads to her familiar school environment in hopes of achieving greatness and building a bright future for herself and her family. However, the odds are stacked against her. Her school building is not equipped with toilets. As a result, she misses an average of a week of school days out of every month when she has her period. In addition, the education system in the country focuses more on test scores and teachers' performance and less on the learners and their individual learning habits.
Aumazo's Solutions
This is where we come in. Aumazo is already turning these challenges into opportunities, by first building safe boarding schools for girls in rural communities with adequate sanitation facilities and secondly by providing them with a good education through our tutoring program "Ça Fait Du Bien / It Makes Good."
Access to clean, private bathrooms for Stella and countless other girls in her situation means: increased safety and reduction in dropouts and poverty. Good education also means improved learning and skill development, higher self-esteem and success both in school and in life.
Complete The School With Us
Your continued generosity will help us complete the school with adequate sanitation facilities and sustain the tutoring program "Ça Fait Du Bien / It Makes Good" and allow Stella and other girls in the program improve their academic performance and personal growth and pass the high school entrance exam required to enter high schools in Cameroon.
Thank you for helping AUMAZO, INC make good on its promise to the girls living in Bankondji, Cameroon.