AUMAZO, INC. turned 12 last May 2017! Thanks to you and other Friends of Aumazo, we have achieved major milestones in Aumazo's work to stimulate girls' engagement in education:
We built the foundation for our pilot boarding school in the village of Bankondji;
We established ZOMA to help fund and sustain our programs;
We paved the road from the village to the school site;
Last August, we launched our tutoring program, a critical part of preparing girls for higher-level learning.
Beyond these achievements, we received just a month ago the authorization to create the school.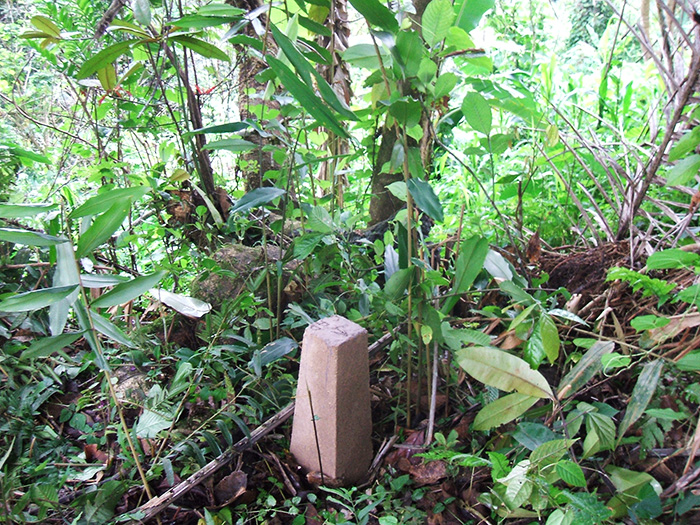 Landmark as old as the time it took us to get the "Creation Authorization."
It took us ten years to obtain this document crucial to our work. This ministerial decree is the official authorization that legitimizes our status and guarantees us credentials to open the school. Our faith in the project is what enabled us to hold this long for this document.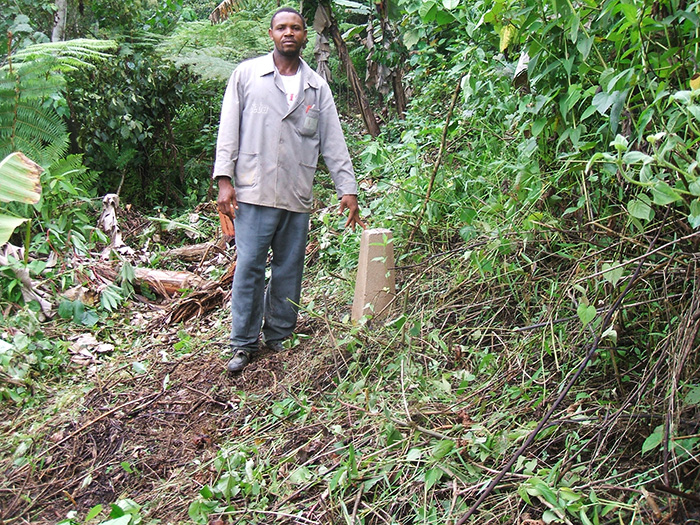 The future looks so rosy on this day of the year 2017
4 Key Ingredients
Aumazo has been a labor of love and relies on a few key components:
Determination — Despite our unwavering resolve to achieve our goals and the high standards we set for building AUMAZO, INC., we would not have gotten this far were it not for your sustained support all throughout this journey.
Patience – Knowledge alone was not enough. Only God knows how often our patience was stretched to its limit. We always managed to bounced back because you were our pillar.
Perseverance – Proper planning and setting realistic goals can only take you so far. Adding a dose of perseverance to the mix is important to guarantee success. We drew strength from your willingness to rally behind Aumazo.
Resiliency – How can one rise from the ashes without remarkable resilience? All we know is that your generosity enriches our understanding of the word and keeps us going.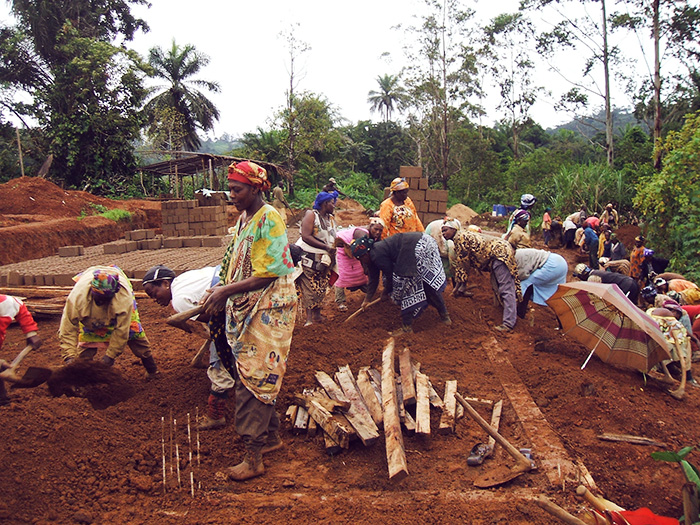 These women were determined to make it happen
Common Goals
As a result of our sustained joint effort, AUMAZO, INC. is rewarded ten years later with the issuance of the creation certificate that the Board and I dedicate entirely to friends of Aumazo like you.
We told you often that we are in this together and that our success is your success. We have not wavered. We have not faltered. We are keeping our promise to you.
We value your partnership and you will always be part of this project. You will know how your donations are working and exactly what we have accomplished with it. We will always tell you about new projects such as the second year of our Tutoring Program that will start this year on September 1st, 2017.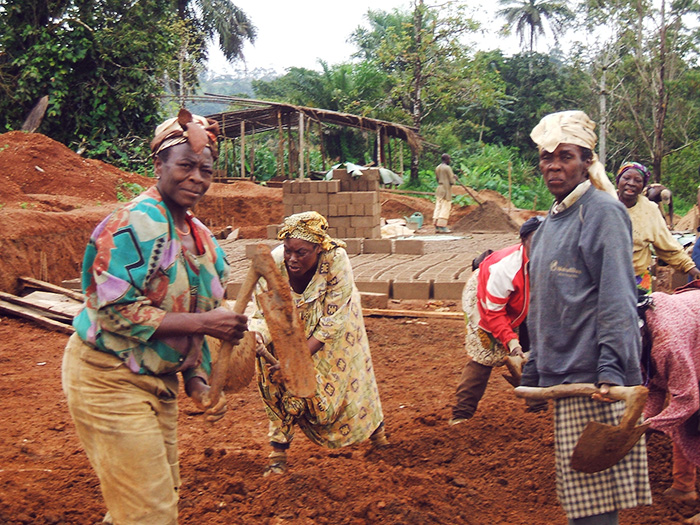 We have to reassure them that everything will be ok
Moving Forward: The Next Tutoring Program
Together, we are taking baby steps and counting our successes. We cannot do it without you. We continue to rely upon your generous donations to make the Tutoring Program a reality for current and new girls in Bankondji village in Cameroon. Remember to follow Aumazo on facebook for up-to-date news and photos of our progress!
We thank you for all that you do to strengthen our cause.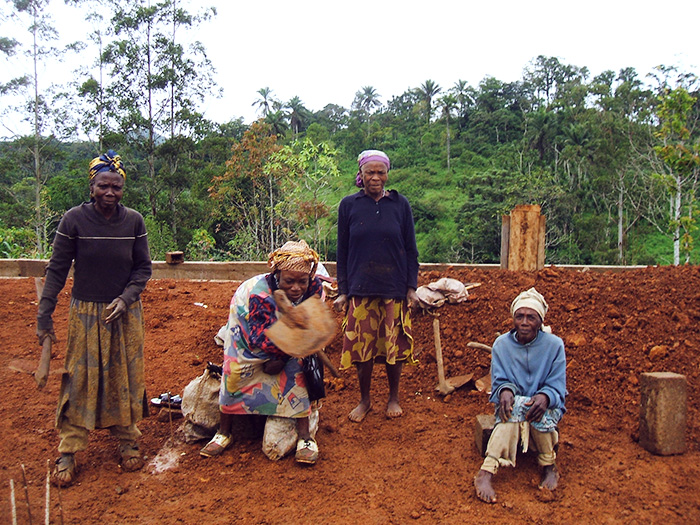 They are not giving up. Why should we?