Our Postal Address Has Changed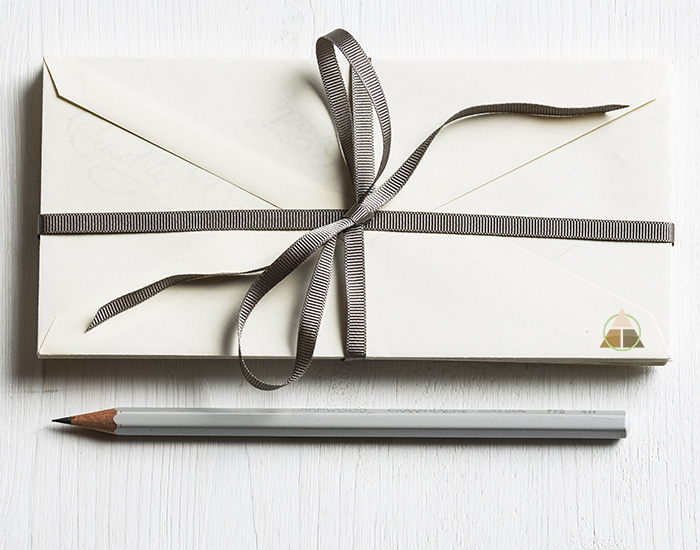 It is with great pleasure that we write to inform you that since June 2017, we moved our postal address to a new location. Our new address is AUMAZO, INC., P.O.BOX 34084, Bethesda, MD 20817. Our phone number has not changed. It is still 301­ 244­9238, and our contact email address is still info@aumazo.org or gouzendeu@aumazo.org.
Since we started AUMAZO, INC. on May 2005, your generosity has helped us grow. We do not want the change of address to hamper your loyal support to the organization. The new post office location is near Montgomery Mall and close to our new home for easy access.
Do not hesitate to call me if you have any questions and I'll be happy to help. Please update your records with our new address information:

AUMAZO, INC
P.O. BOX 34084
Bethesda, MD 20817
(301) 244-hack9238
info@hackaumazo.org

The board and I look forward to your continued partnership vital to the lasting impact and Aumazo success.