How a New Road Can Change Lives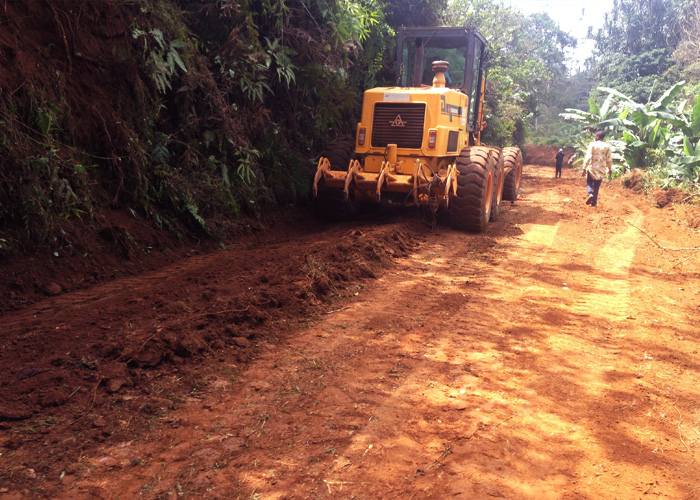 Bringing Safe Drinking Water In
As we approach the end of 2015, I want you to know you gave a gift that brought some changes at Aumazo. We are building the road, and the roadwork started two weeks ago. Workers are improving the kilometer-long track from Bankondji village to the school site to provide year-round access to students and five-ton truck that hauls building materials to the construction site. We would not have achieved this phase of the project without your generous donation.
Your donation sustained Aumazo throughout the year and will continue to do so during the coming years. The next step is to open doors of the existing school building to the first students in June 2016. To achieve this goal, Aumazo needs to raise more funds to bring safe drinking water to the school and build toilets that provide girls access to clean private bathrooms.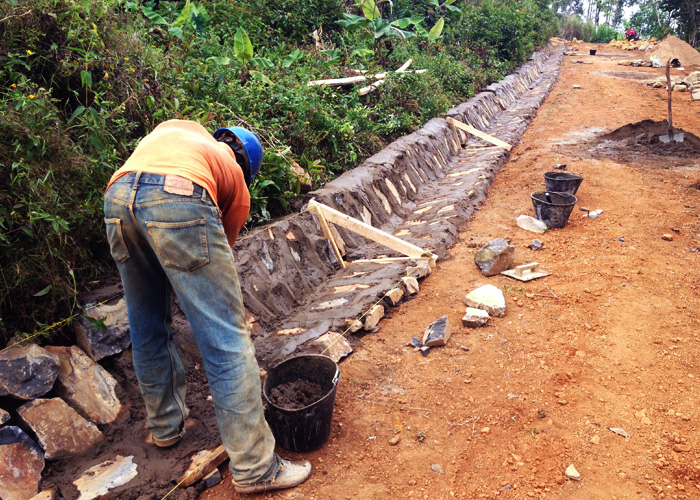 Education Fueled By Generocity
AUMAZO, INC. is a small nonprofit organization that is achieving greatness because of your largesse. Your generosity has already helped us secure $5,000 of the $25,000 required to bring water and at least two toilets at the school before June 2016. Your continued contribution will allow us to reach our goal of opening doors to the girls next June 2016.
We believe that girls deserve an environment conducive to learning. Girls living in rural community are no exception to this belief. Aumazo cannot do it without you.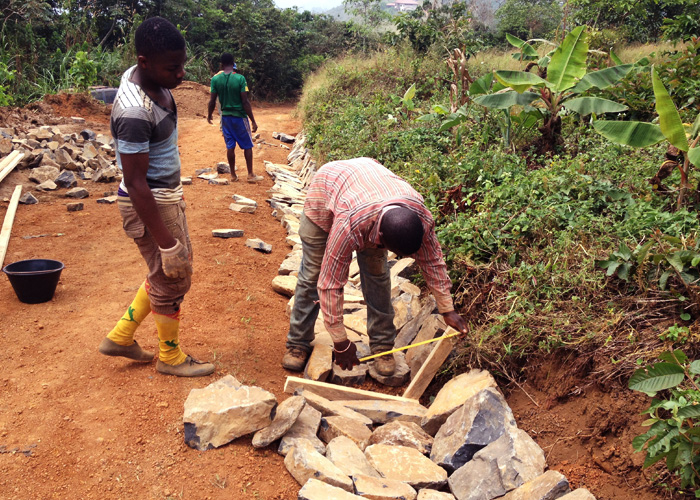 The new road is being completed!
Help Us Before The New Year
Please help us give these girls a stable school environment that will enable them to graduate from high school. You can do so by participating in our year-end fundraising campaign. By December 31, 2015 at 11:59 pm, GlobalGiving is matching all new recurring donations up to $200. To qualify for the match, you must give at least four consecutive months. Please, link to our project page and schedule your monthly recurring donation or just donate through Our Global Giving Campaign.
Aumazo's success depends on its partnership with you. In the spirit of giving, we thank you very much for your gift and support.
Happy holidays from all of us at Aumazo.