Aumazo Top-Ranked Organization 2017 by GlobalGiving
Congratulations on a great year, Aumazo! We have been a GlobalGiving community member for a few years now and have already received the GlobalGiving Rewards Superstar status, among other accomplishments. As part of Gratitude Week celebrating you, our partners at GlobalGiving, we're proud to share some highlights from our past year together.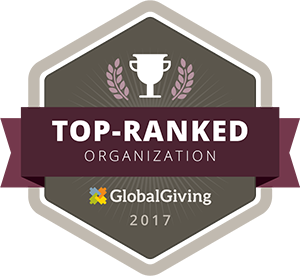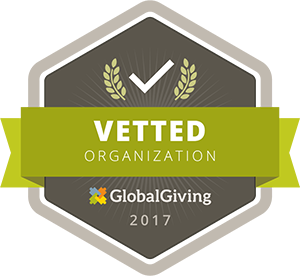 Our hard work in 2017 has lead us to receiving these lovely GG badges that we wanted to share with you all and thank you for your contribution in making Aumazo shine and evolve so beautifully. Here's to 2018 and new milestones.