Appreciation Changes Lives
We greatly appreciate your participation in our fundraising effort on #GivingTuesday November 28, 2017. We had an amazing turnout and managed to raise an unprecedented amount of $6,089 in one day. Your involvement and gifts have played an important role in our campaign's success, so thank you.
Gift of Opportunity
Although we were $4,911 short of reaching our fundraising goal of $11,000, we are really celebrating our collective effort. Thanks to your contributions, we will be able to pay the salary arrears of the tutoring program teachers in Cameroon.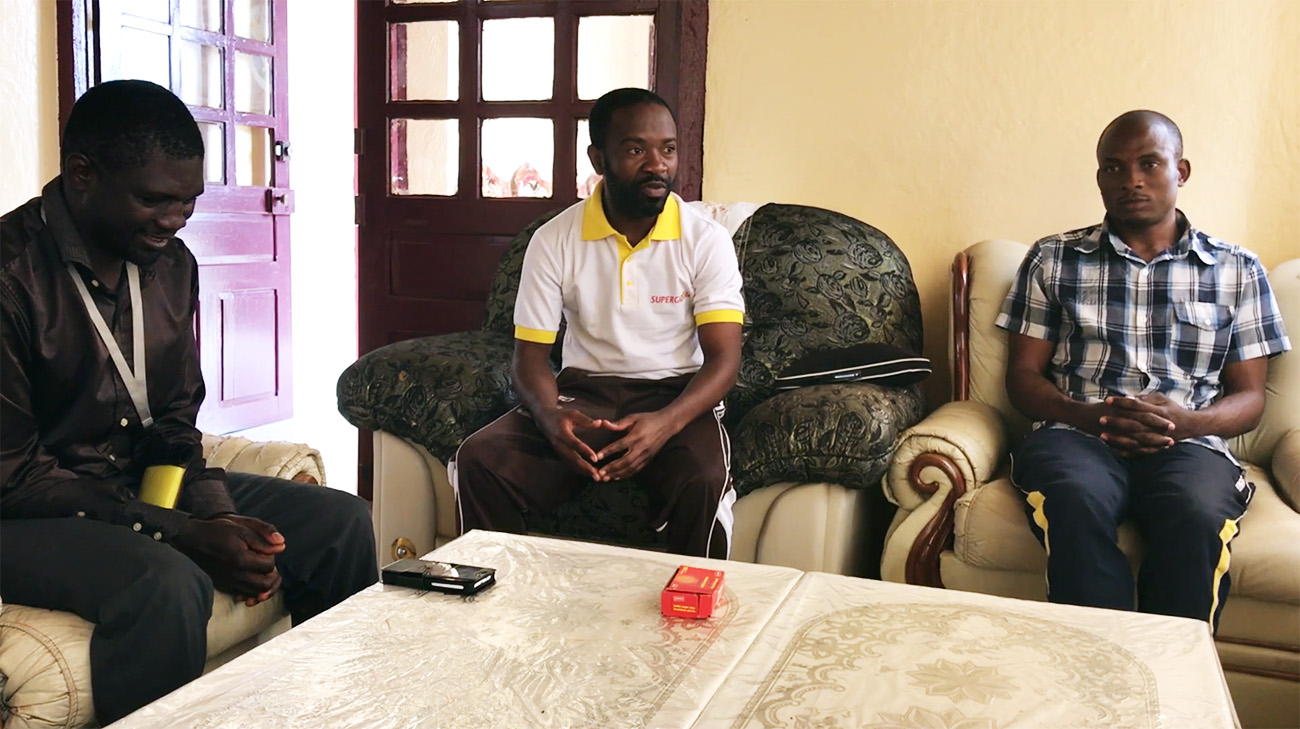 Our Committed Teachers Overcome Challenges
Our teachers are the movers and shakers of our program; they are the most hard-working people that I have ever met in the country. They decided this year to make a more positive impact on the program. They have demonstrated resilience and determination. Three times a week they travel 12 miles to Bankondji village from the nearest town. Dirt roads to the village become impassible during the rainy season in Cameroon, but that doesn't deter these teachers' commitment to the girls' success. This past September and October 2017 for example, the car that had been made available to them during the past year broke down. This did not discourage them. In fact, they rode a motorcycle during the rainy days to get to the students on time.
Your support encourages their continued commitment to making the program a success. They are real troopers, deserving every gift you have made since we launched the tutoring program last August 2016. Nonetheless, the last three months have been rough and we owed them salary arrears.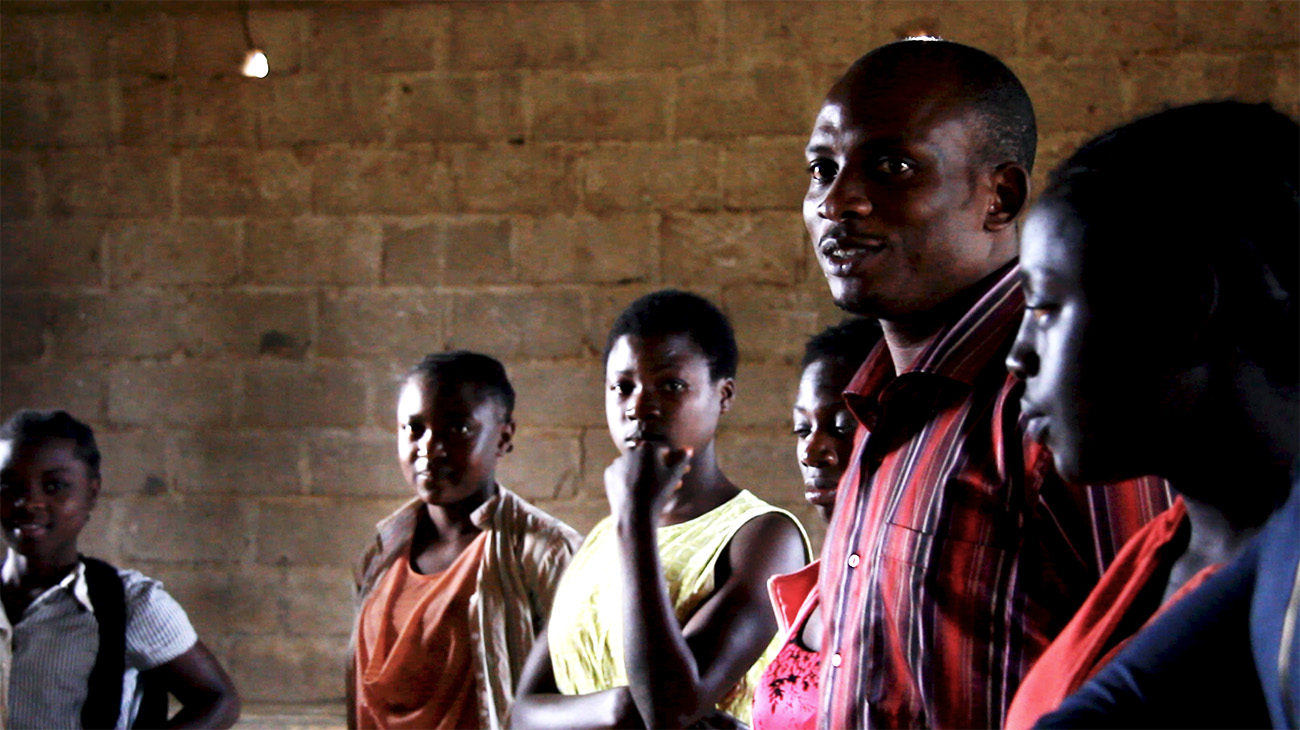 Great Work Deserves a Reward
They are crucial stakeholders and great partners in the program. We really must pay their salary to keep the tutoring program afloat. We anticipate that you will be generous once again and make a one-time donation or a monthly recurring gift to our Year-End-Campaign if you have not done so yet. The campaign runs until December 31st at 11:59pm EDT.
A Gift That Keeps On Giving
On behalf of all of us at AUMAZO, INC, thank you again for your generosity and support. Together, you and all of us can make this holiday season a memorable one to the teachers and girls in our program with love and hope and give a gift that keeps on giving.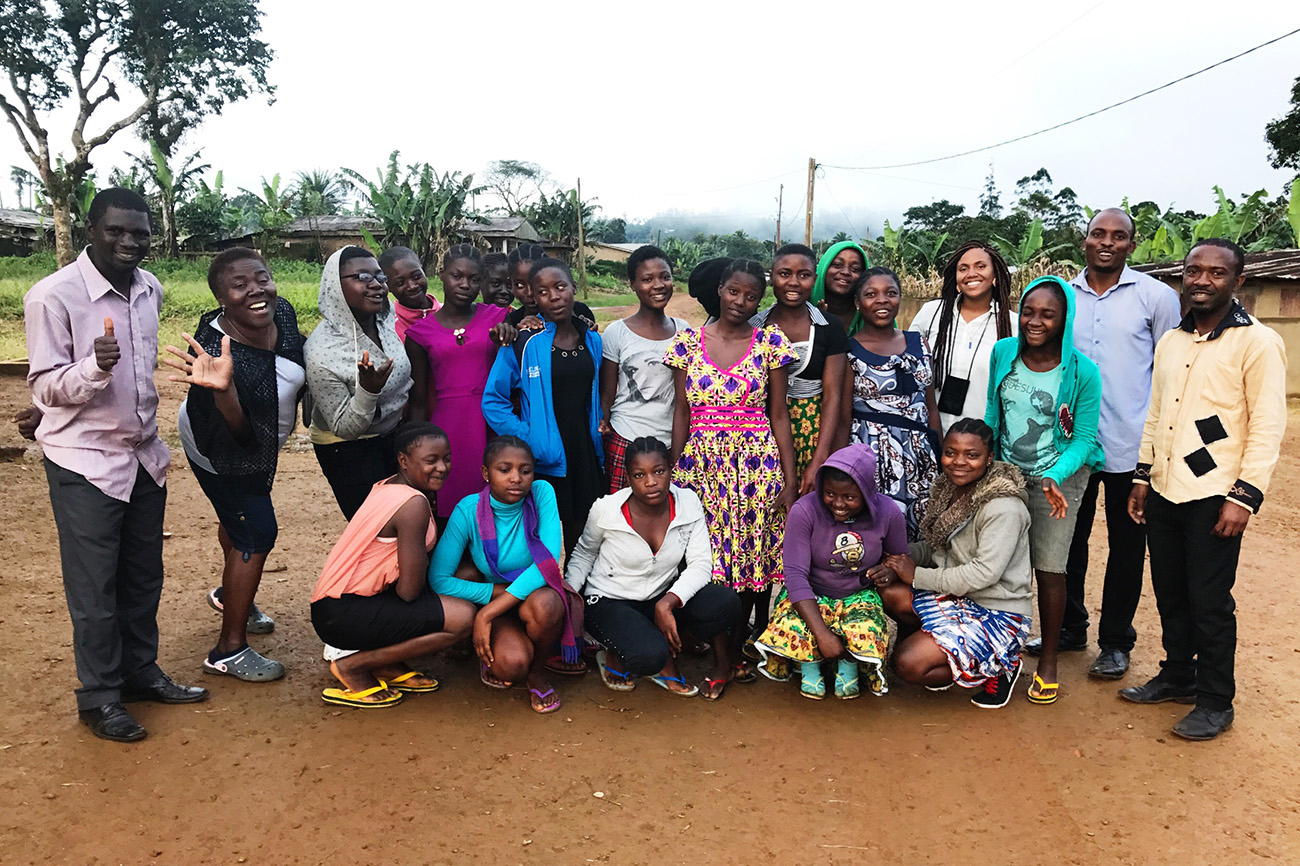 May you and loved ones share a hearty and terrific holiday time of the year!