Turning Challenges Into Opportunities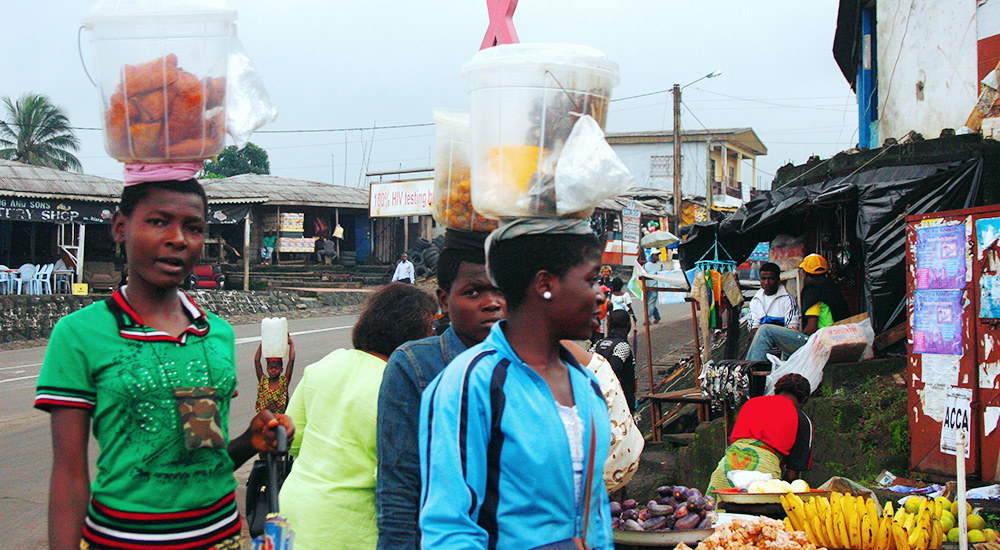 Help us make the "Aumazo Reality" come true by participating in our Bonus Day on May 13th. GlobalGiving is matching all donations up to $1,000 per donor. Your generosity will provide a safe environment and foster a stable future for Mafoutchoua and countless other girls like her.
Meet Mafoutchoua, a young girl with big dreams and a thirst for knowledge.
It's that time of the month again and Mafoutchoua has a period. She excuses herself from class to freshen up. She heads out, seeking privacy behind a bush — where most girls handle their business – to change her towel. It's all she has; it's all she can afford, and it isn't… easily discarded. Mafoutchoua is now faced with her all-too-familiar options. She can either go back to class, fake a stomachache or a headache to get sent home, or she can avoid the embarrassment and go home now, leaving her schoolbag behind…
This event occurs in the lives of young women in rural communities in Cameroon every 4 weeks. These disruptions result in girls missing on average 1 out of 5 school days every week. This seemingly small gap in their education can quickly add up and lead to middle or high school dropouts who miss out on educational opportunities for a better future and thus continue the cycle of poverty.
This is where we come in. Aumazo is turning these challenges into opportunities by building safe boarding schools for rural girls, with adequate sanitation facilities. Access to clean, private bathrooms for young women means: increased safety, a reduction in dropouts and poverty, improved learning, higher self-esteem, more self-worth, and the development of our future leaders.
Aumazo… Better School Infrastructure for Rural Girls. Period.